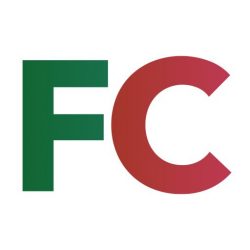 Finance Assistant – (£18,000 – £24,000)
Finance Assistant – (£18,000 – £24,000)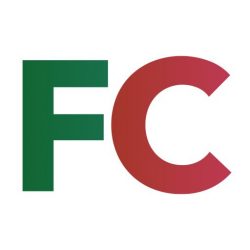 FirstCol Services Ltd
FirstCol is a leading Homecare services provider and a Care Agency renowned for providing quality and reliable healthcare staffing solutions throughout the UK, since 2006. We work with NHS Trusts, Local Councils and private healthcare organisations, specialising in supplying Nurses, Health Care Assistants, Allied Healthcare professionals, Support Workers and Cleaning/Kitchen staff.
As Finance Assistant, you will be our point of contact for colleagues, clients and suppliers for Finance Queries.
Ensure all staff rosters are correctly submitted for payroll each week and liase with other departments to ensure all queries are resolved prior to the weekly payroll deadlines.
Promptly generate accurate invoices from the care planning and booking Systems, deliver these invoices to clients along with the corresponding cover letters and ensure that these invoices are settled in accordance with Client Terms of Business for these invoices.
Generate and deliver reports of hours approved for payment to Payroll
File and maintain a paper record of all payroll, invoices and related paper work
Generate reports on invoicing activity weekly and as required by management from time to time
Matching hours requested and supplied in accordance with supplied Service Level Agreements
Assisting with Purchase ledger activities
Assisting with general office administration, supporting members of the team and ensuring smooth running of the office
Key responsibilities for the role:
· Processing weekly payrolls
· Dealing with Finance queries
· Invoicing
· Credit Control
· Purchase Ledger
· Daily, Weekly and Monthly reporting
· Ad-Hoc Finance or administration tasks as requested by the line Manager or Senior Management Team
Experience and Qualifications:
· At least 1 years finance experience
· AAT desirable
· Minimum GCSE's in English and Maths A-C
Apply Now!
Click the button below to register your interest in this job role.
Apply now!