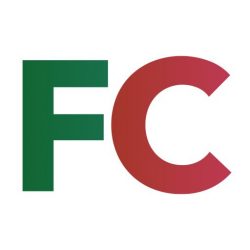 Live in Carer – (£500 – £700 per week)
Live in Carer – (£500 – £700 per week)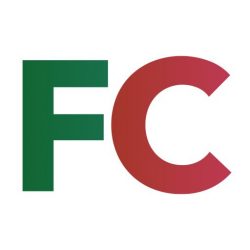 FirstCol Services Ltd
Firstcol: First for Quality, First for Service
Are you a dedicated carer seeking to develop your professional experience?
FirstCol is a leading temporary staffing agency supplying Nurses, Care Assistants and Allied Health Professionals to the NHS and Private healthcare services.
We have opportunities available for live in carers to work around the Sussex and Surrey area on an on-going basis. If you are seeking new opportunities to work, whilst making a meaningful contribution to care, FirstCol have roles available for you.
Responsibilities and Duties
We are seeking highly motivated professional individuals with care experience and you must have a passion for helping others to enjoy a fulfilling life. You will need to posses excellent communication skills and be able to adapt easily to work effectively.
· Live in with client 24 hours.
· Support personal care
· Promote independence (providing choices)
· Administer medication
· Activities
· Help with all daily tasks/ routines
· Arrange food shopping for client
· Ensure safety of the client at all times
· General housekeeping
Qualifications and Skills
You must have excellent communication skills and be able to adapt easily to work effectively on a 1:1 basis, to deliver quality care to clients with a range of needs. Experience of working within healthcare is essential.
What we offer:
· Free Mandatory Training PLUS additional courses
· Attractive Rates of Pay – Paid Weekly
· Fast Track Registration
· Dedicated and experienced staff to support you
· 24 hour on call support
· Referral bonus scheme
Immediate starts available subject to satisfactory DBS checks and references.
Apply Now!
Click the button below to register your interest in this job role.
Apply now!